S-Tech has been closely working with Oil & Gas and Process companies as their Engineering services partner. We support EPC companies, equipment suppliers, utilities, investors and plant developers in all projects.
Multi-Discipline Engineering Services
Our extensive experience of successfully delivering quality works and reaching the client requirements  has made us an engineering service provider of choice with our customers worldwide. S-Tech is able to provide complete engineering services and support for all facilities listed belows.
Process Engineering
Static Equipment Engineering
Finite Element Analysis (FEA)
Piping Design &
Analysis
Civil & Structural Design and Analysis
Electrical & Instrumentation Engineering
Project Supervision and Management
Procurement Assistance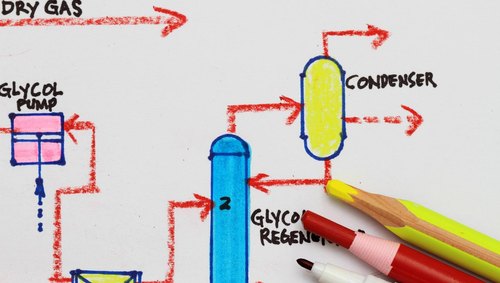 Process Design Optimization Report
Development of Process Flow Diagrams(PFD)
Development of P&ID
Process equipment sizing calculation for Heat exchangers, separators, Pump hydraulics, Pressure vessel, Storage tank, compressors etc.
Utility list & summary preparation
Development of Cause & Effect Diagram
Preparation of Control & Shut Down Philosophy Report
Line List, Equipment List, Datasheet for packaged items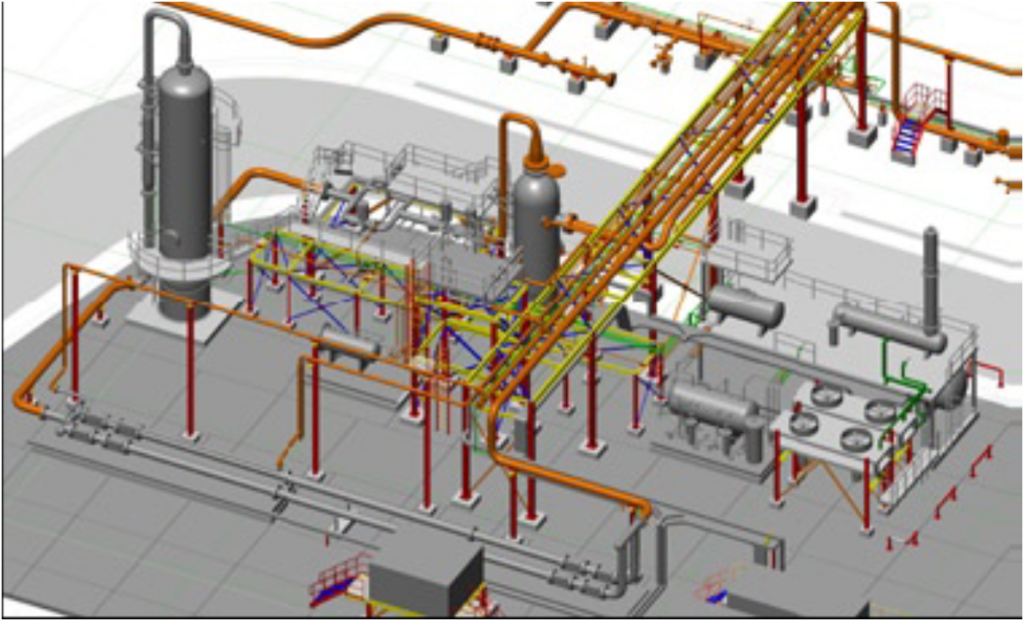 Piping Layout & Design
Preparation of Plot Plan
Development of Piping Design basis
Piping Material specification
Pipe supports Design Calculations
Piping Stress Analysis; Static and Dynamic
Piping 3D Modelling (PDMS\PDS)
Generation of Piping Isometrics
Generation of Bill of Material (BOM)
Piping Drafting & detailing
Support arrangement drawing
Pipe Routing, Utility Piping and Process Piping
Fluid Systems Design
Demineralized Water Systems
Compressed Air Systems
Static Equipment Engineering


Mechanical and Structural Engineering for Design, Analysis and Rerating of Equipment's like Tall Columns, Pressure Vessels, Reactors, Heat Exchangers, Storage Tanks, Boilers, Silos etc. as per Code ASME, API, PD 5500, TEMA, EN13445 etc.
Mechanical Data sheets (MDS) Enquiry Drawings
Detail Manufacturing Drawings
Local Load Analysis as per WRC /PD5500
Seismic and Wind Load Analysis
Vendor Document Review (VDR)
Equipment cost Estimation
Finite Element Analysis (FEA)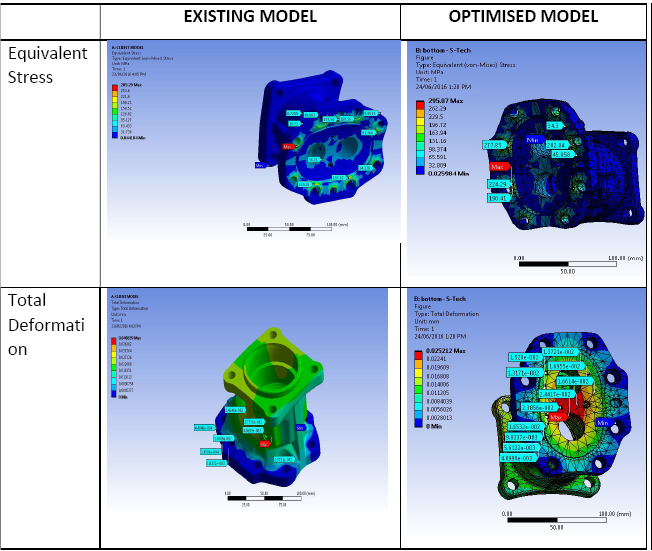 Nozzle to Shell Junction analysis for external loading and moment
Horizontal Vessel – Supported on saddle analysis
Fatigue analysis, Mechanical load cycle and thermal cycle
Thermal steady state & Transient analysis
Mounded storage bullet analysis
Expansion bellows analysis
Hot box analysis
Buckling analysis
Coupled Field analysis
Tube sheet analysis
Local PWHT analysis
Cathodic Protection Design and Detail Engineering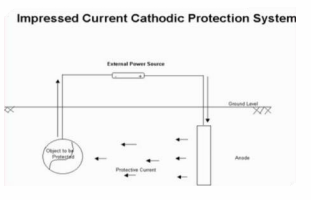 Design Basis & Specifications
SACP & ICCP System Design
Anode Bed Design
Equipment Sizing
Civil Information Drawing
Vendor Design and Drawing Review of CP Systems
External and internal Corrosion Protection System Design using Cathodic Protection Technique for Tanks, Pipelines, Vessels, Piles, Offshore Structures etc.
Standards: NACE RP 0169, RP 0285 , SP 0176 , SP 0388, SP 0177, SP 0575, RP 0193, RP 0196, ISO 15589 -1
Civil & Structural Competences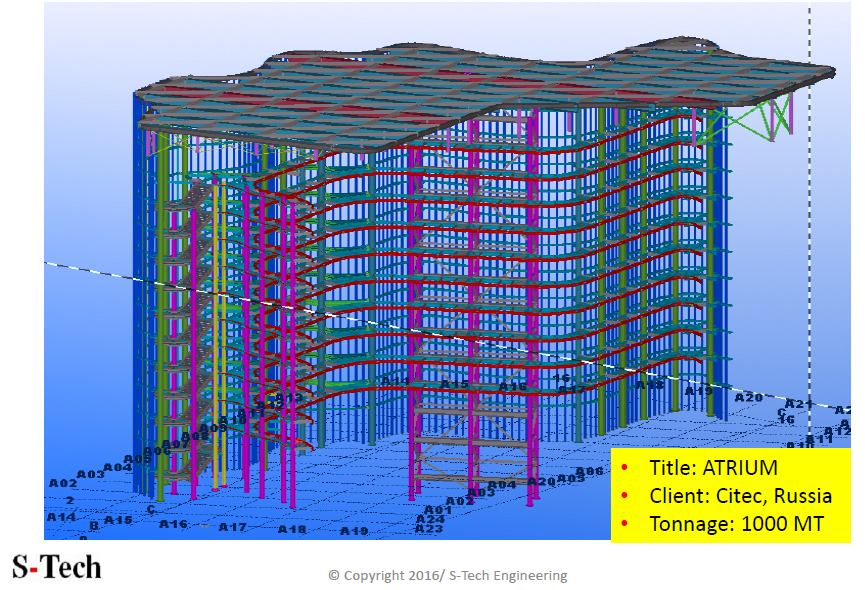 Preparation of Civil & Structural Design Basis
Feasibility, Conceptual studies
Review of Soil Parameters & Seismic reports
Optimization of Structural Design
Design & Analysis of Super & Substructures
Detail & As-built drawings for Jacket, Deck, Bridges & Appurtenances
Structural 3D Modelling
Generation of Bill of Material (BOM)
Electrical & Instrumentation Engineering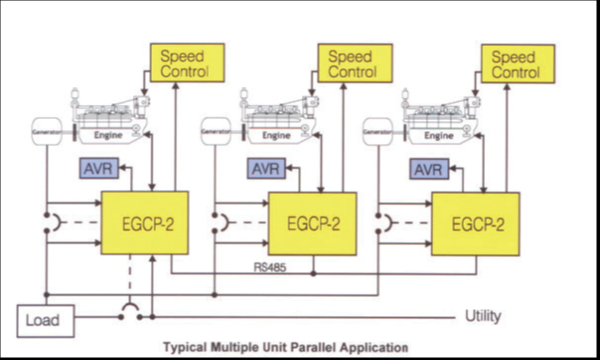 Design Basis & Specifications
Lighting System Design
Power System Studies
Earthling System Design
Equipment Sizing
Civil Information Drawing
Consumer/Load List
Cable Ladders & Location of Electrical Equipment's
Preparation of Cable Schedule & Interconnection Schedule
Vendor Drawing Review for Electrical Systems
Standards: IEC 62271-202, IEC 60529 IP, IEC 60598, IEC 61537, NEMA VE2 1996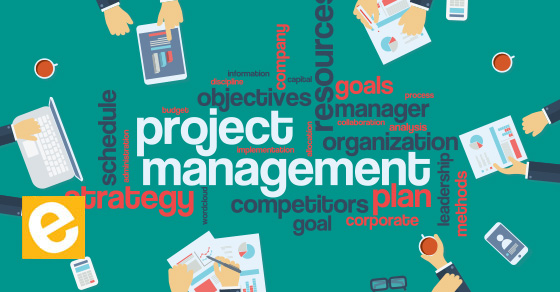 Maintenance & Operations Manuals
Maintenance Schematics
Equipment Lists
Field Inspection Services
Project Life Cycle Management
Cost Tracking
Spare Equipment Utilization Reviews
Commissioning & Start-Up Services
Project Control & Coordination
Action Items List
Scheduling
Meeting Coordination
Document Control
Drawing Lists
Scope Tracking
Bill of Materials
Project/Program Management (PLANNING, OVERSIGHT & CONTROLS)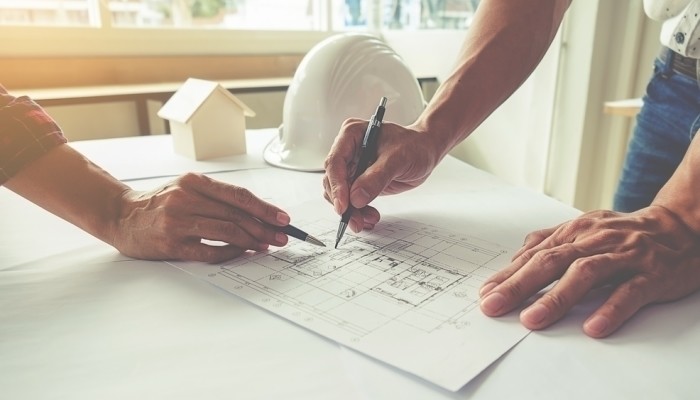 Master schedule development & updating
Master budget development & tracking
Change order management
Project reporting
Technical bid support/RFQ–RFP development
Subcontracting & vendor sourcing
Expediting
Contract administration
Contractor management
Cost estimating
Value engineering
Owner's engineering
Construction Management (COORDINATION & INSPECTION SERVICES)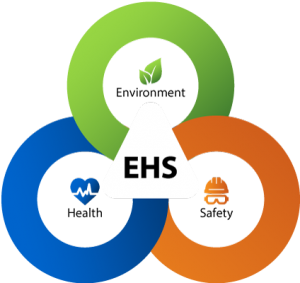 Environmental, health & safety
Bid package preparation
Project construction sequencing
Construction risk management & mitigation
Site access evaluation & planning
Constructability review
Contractor selection
Contract management
Material coordination
Supply chain support
Scheduling & project controls
Field engineering — RFI management
Outage coordination
Inspection & testing oversight
Mechanical & electrical testing, energization & documentation
Punch list clean-up & closeout
Engineering Services (TRANSMISSION & DISTRIBUTION SUPPORT SERVICES)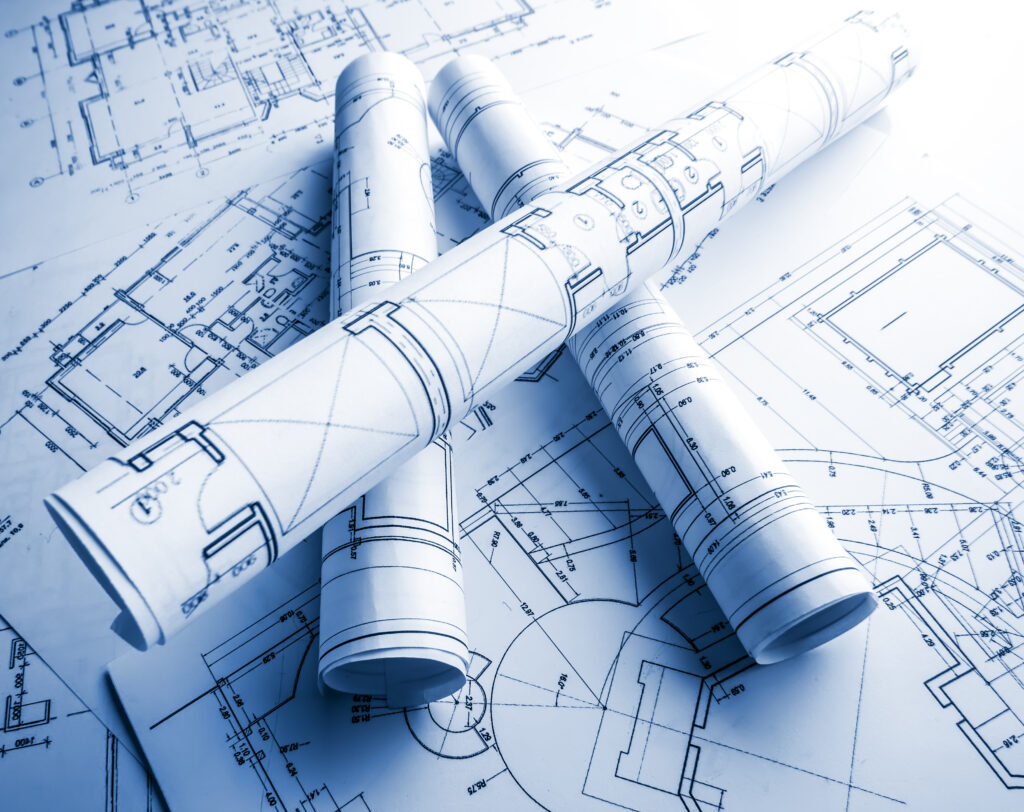 Conceptual engineering
Feasibility & system impact studies
Standards development
Detailed engineering design
Protection & coordination
Distribution automation`
Micro grid design
Volt/VAR management
Overhead & underground line conceptual design
Studies & planning including:
Power system studies
Distribution planning
Distributed generation integration
System simulation
Line protection studies using ASPEN® OneLinerand Real Time Digital Simulator (RTDS)
Fire Protection Engineering & Design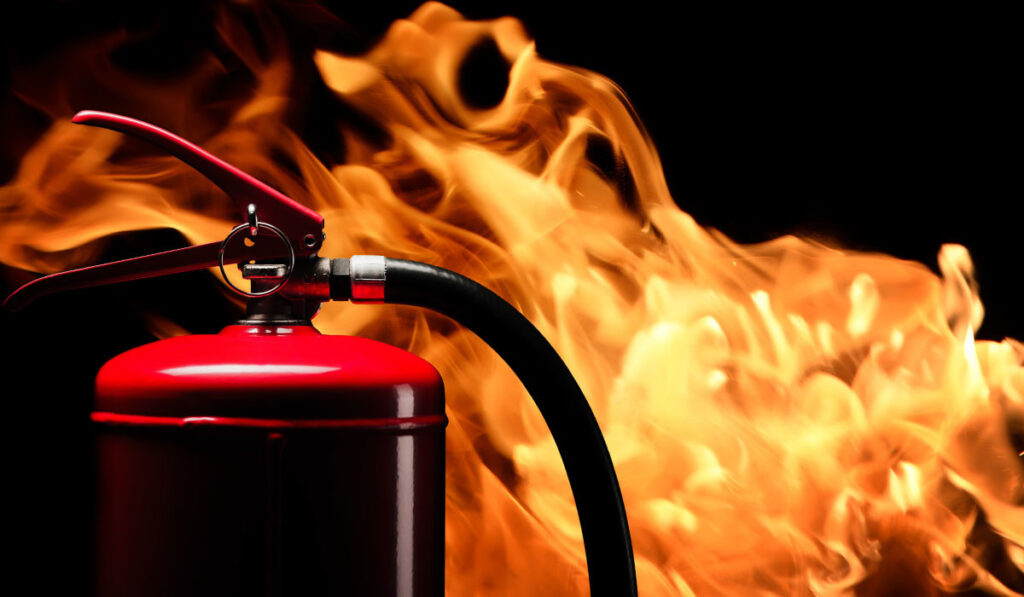 Facility assessments, surveys and analysis
Fire protection system design, acquisition, testing and commissioning
Fire and building code compliance and gap analysis
Fire alarm and mass notification
Fire risk assessment
Performance-based design
Smoke management design, testing and commissioning
Fire science research and development
Fire modelling and testing
Property loss control services
Life safety inspections
Forensic investigations and expert witness
Sustainable(LEED) planning, design and commissioning