DESIGNERS | ENGINEERS | PROJECT CONSULTANTS
ISO 9001-2015 | ISO 45001-2018
Engineering Services Company.
S-Tech Engineering is a Multi-Discipline Engineering Services company focusing on the Oil & Gas Sector, Process Industry and Energy Sector. S-Tech has been involved in Engineering consultancy & Project management services and serving customers all around the world. S-Tech's team is having vast experience of international working environment projects.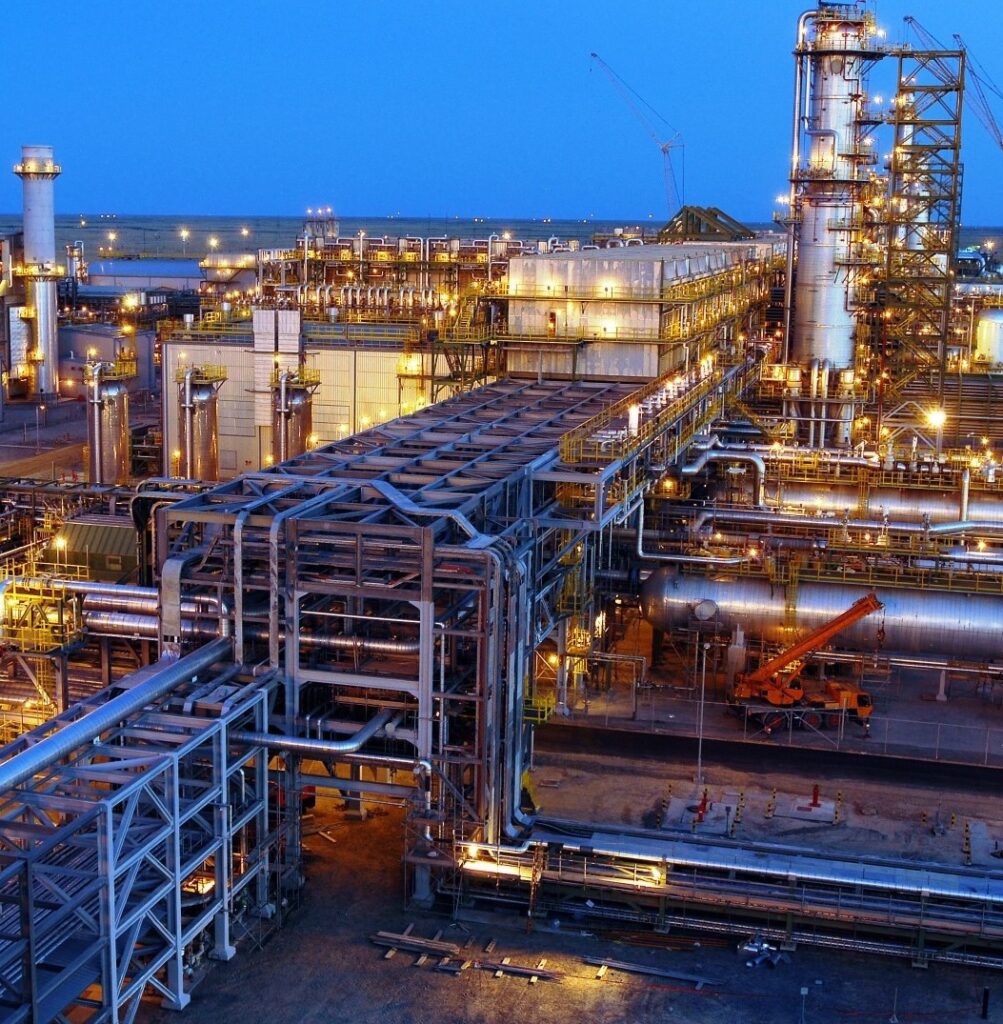 S-Tech Engineering is a Customer-oriented structure, committed to interpreting and satisfying Customer's requests, optimizing its own Organization to meet project requirements and implement plans that even exceed contractual performance requirements.
Process Design Optimization Report
Development of Process Flow Diagrams(PFD)
Development of P&ID
Process equipment sizing calculation for Heat exchangers, separators, Pump hydraulics, Pressure vessel, Storage tank, compressors etc.
Utility list & summary preparation
Development of Cause & Effect Diagram
Preparation of Control & Shut Down Philosophy Report
Piping Layout & Design
Preparation of Plot Plan
Development of Piping Design basis
Piping Material specification
Pipe supports Design Calculations
Piping Stress Analysis; Static and Dynamic
Piping 3D Modelling
Generation of Piping Isometrics
Generation of Bill of Material (BOM)
Piping Drafting & detailing
Support arrangement drawing
Static Equipment Engineering
Mechanical and Structural Engineering for Design, Analysis and Rerating of Equipment's like Tall Columns, Pressure Vessels, Reactors, Heat Exchangers, Storage Tanks, Boilers, Silos etc. as per Code ASME, API, PD 5500, TEMA, EN13445 etc.
Mechanical Data sheets (MDS) Enquiry Drawings
Detail Manufacturing Drawings
Local Load Analysis as per WRC /PD5500
We have vast experience of international working environment projects. We have done  lot of  projects in multi-discipline engineering environment with satisfied clients.